Turtle Beach headphones are notoriously easy to break and so was the case with my Turtle Beach X12 headset also. They snapped apart: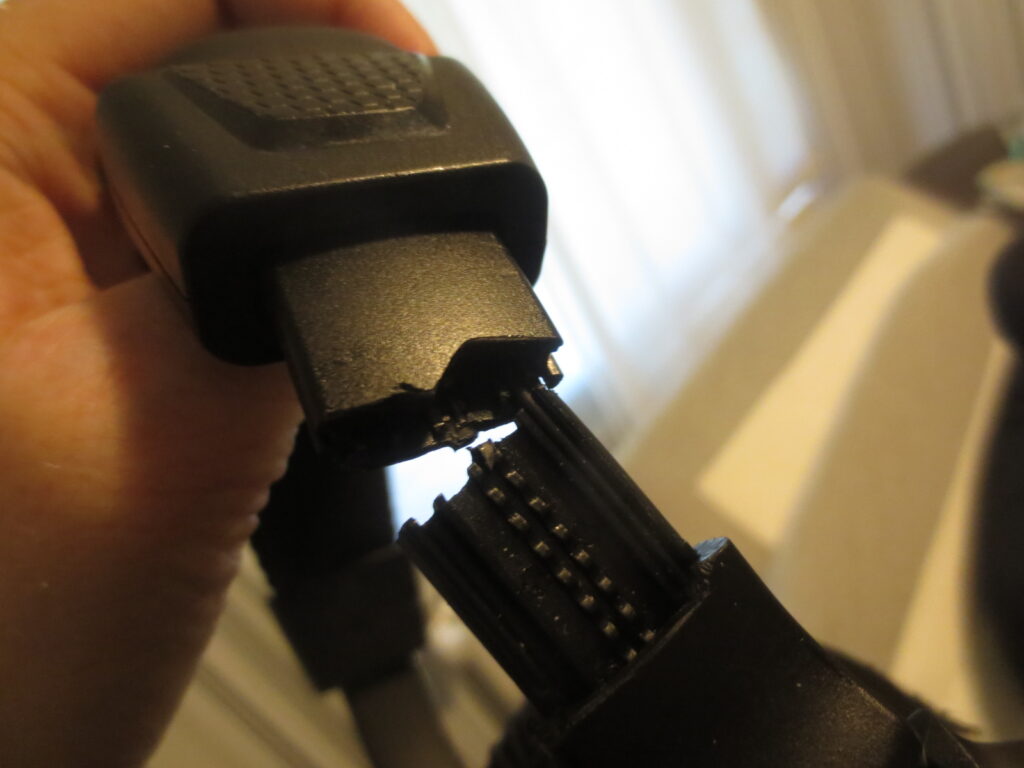 Actually this was probably my 3rd pair to get busted. I got very angry at Turtle Beach because they designed such a weak point in the product, and angry at myself for buying the same product after every breakage.
With local retail store valuing new set some 100 USD and me wanting to save a bit of environment, I decided to try fixing them.
Continue reading "Fixing snapped Turtle Beach X12 headset with a secret weapon – a metal ruler!"